WELCOME TO THE ACADEMY
Every child matters to us here at Like Us Academy.  With this being the center of our focus, our hope is to reach African American children of all ages to create a culture of excellence throughout the world.  We're excited that you've chosen to build with us and we can't wait to see what your child has to show the world! 
"Like Us Academy aspires to make sure that African American children, from an early age, are able to learn effectively while embracing the power of their skin tone daily"
Shop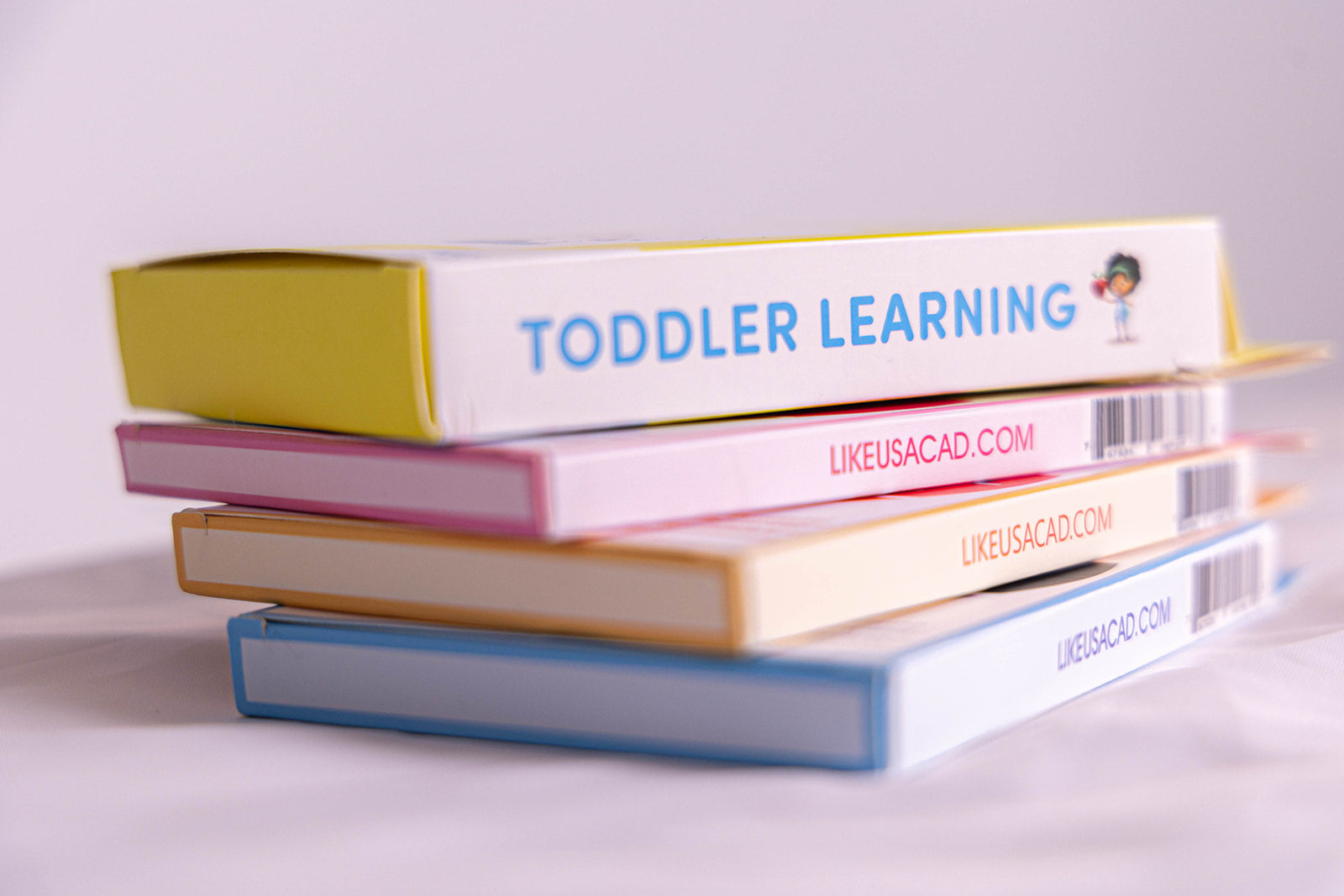 "we strive to create products that foster and enhance each child's self confidence while providing an entertaining educational experience!'
shop